Making a difference. The Cameron Group of companies combined have distributed more than $2.5 million to non-profit organizations in 2019.
giving back is part of who we are
The Cameron Group of companies provides health, HR, and financial security to solve our customers' goals.
We put the customer first, with insurance, HR and financial solutions that bring value to you, from people who bring knowledge and expertise to your needs. It's an experience that's connected across the Cameron Group of companies – because the foundation matters.

American Fidelity Foundation is dedicated to improving the quality of life in Oklahoma City and beyond by partnering with other organizations to support important community initiatives. We are proud to be strong corporate citizens committed to building a vibrant community for our colleagues and customers.
The foundation provides grants focused in four primary areas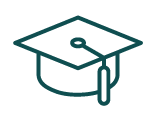 We support initiatives from early childhood programs to university instruction.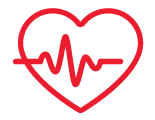 Most of our support in this area goes to the United Way.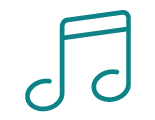 We contribute to Allied Arts and individual organizations.
Civic and Economic
Development
Economic development and community improvement projects are funded.