Since 1959, four generations of Cameron family members have guided the privately-held Cameron Group of companies.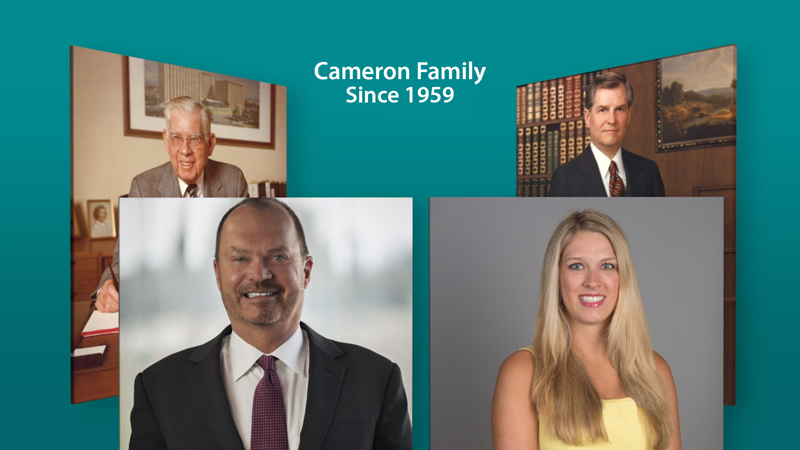 And with over 60 years of experience navigating setbacks and successes – we understand what it takes to not only survive, but thrive. That's why we're here to help our customers do the same thing.
This foundation has influenced how we


take care of our
colleagues

and engage in our
communities
For decades, members of the Cameron Group have worked to serve customers throughout the US and beyond.